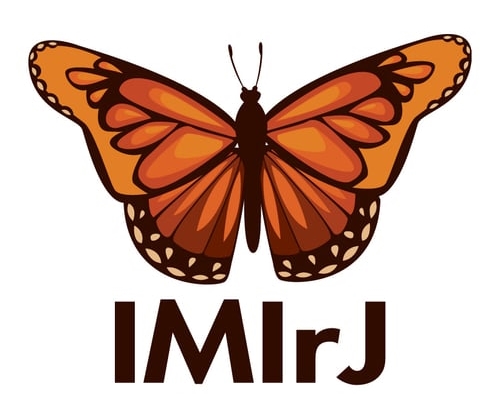 A collective of churches that are on the way to, or working on, dismantling white supremacy in their church culture. We're compelled to reject the demonic force of racism. This road to Emmaus is both challenging and a divine experience.
An organization that equips communities and people of faith to advance immigrant justice through direct accompaniment of immigrants facing detention and deportation; policy advocacy at local, state and national levels; and prophetic action.
Congregations, synods, colleges, seminaries, and other Lutheran organizations that have made a public commitment to welcome, include, and celebrate lesbian, gay, bisexual, transgender, queer, intersex, and asexual (LGBTQIA+) people.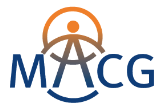 An alliance of faith, labor, health education, and community organizations building a base of everyday civic leaders to effectively stand for change they want to see in their communities.
A group of congregations of all faiths that leads the way in being a public pastoral presence advocating for full LGBTQ equality.